M.Gemi Video:
Medio_mobile.mp4
M.Gemi Video:
Medio_desktop.mp4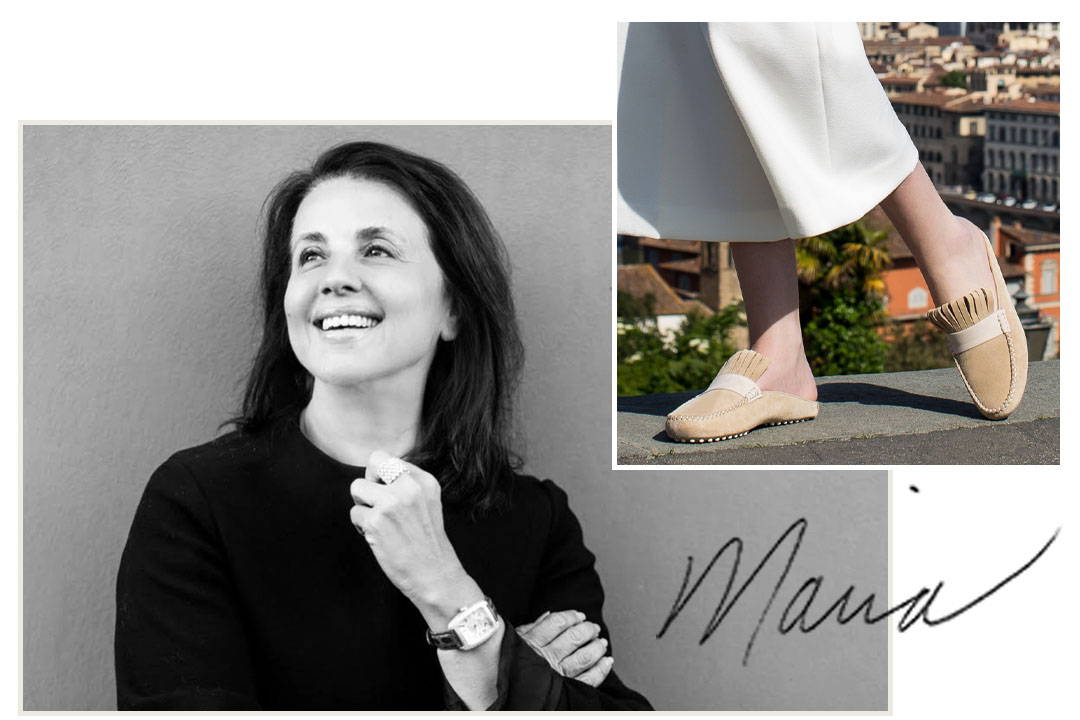 Italian Luxury from Maria Gangemi
"I founded M.Gemi to keep the traditional Italian artistry passed from generation to generation alive for the next. To bring their work to fellow shoe-lovers. To break the mold.
The Felize was the first shoe we ever crafted, and it has remained a favorite ever since. Our newest iteration adds a mule silhouette, giving your favorite driver a fun twist with playful fringe."
Italian Artistry with a Familial Feel
Maria set out to save true Italian craftsmanship and family-owned workshops. Their families are our family.
Paolo is the artisan behind our newest Positano sandal, the Medio, crafted using the traditional techniques native to the region. Buying a pair of his sandals is like buying a small piece of Italian history.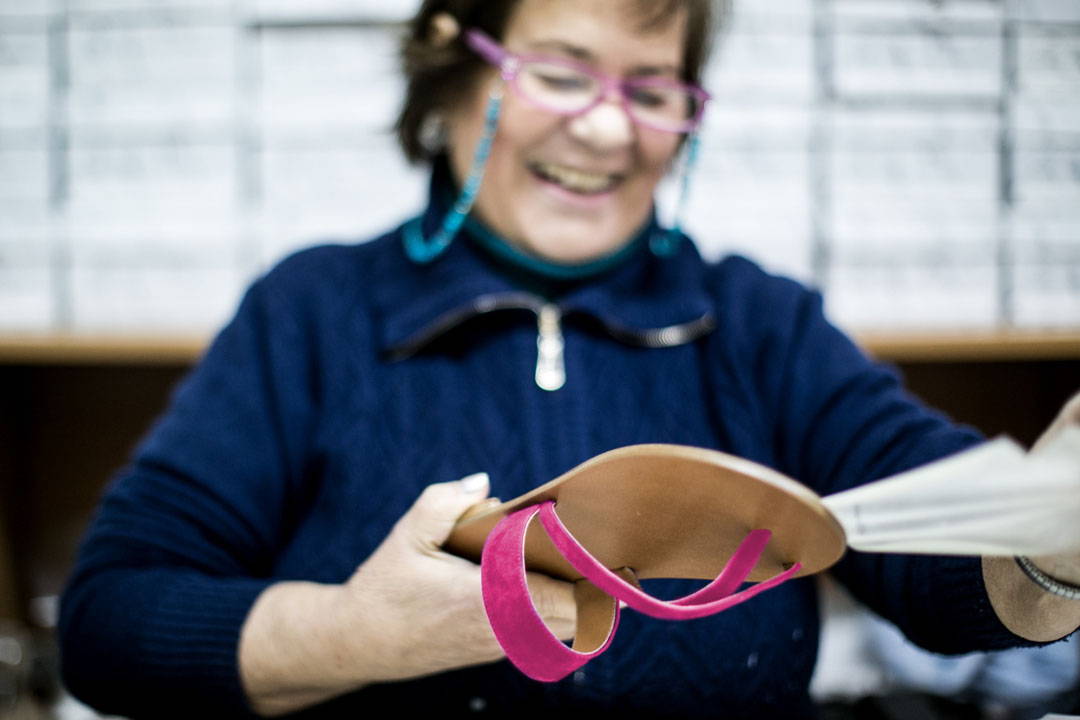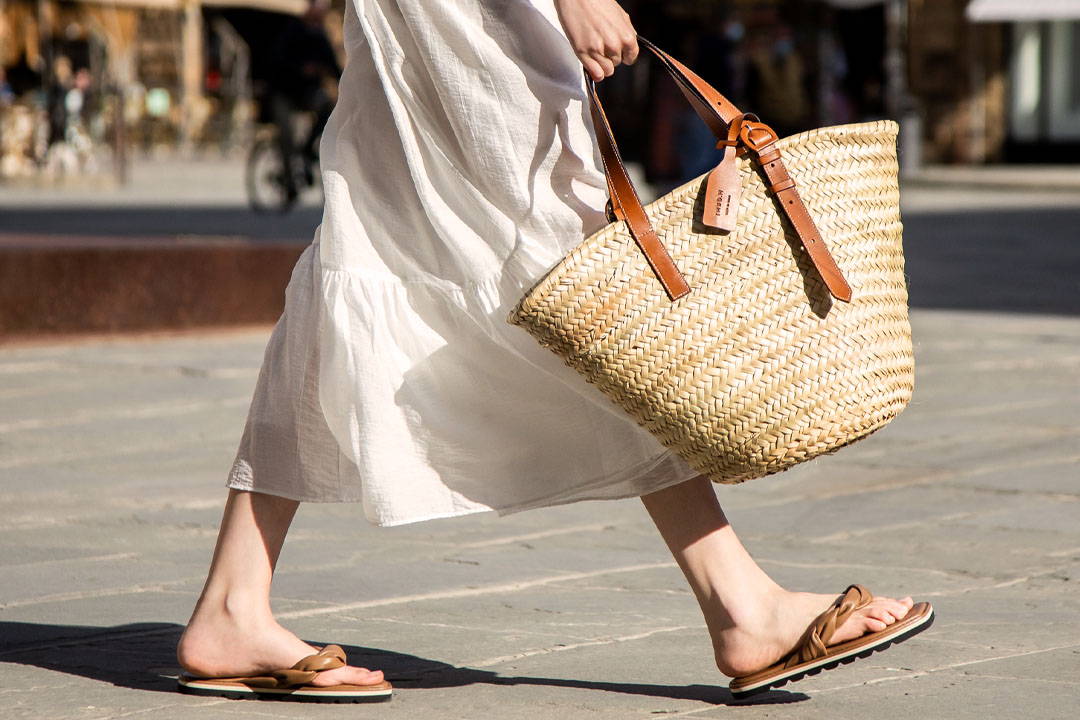 What to wear from hand to toe for all your spring outings. Your favorite shoes have met their match.